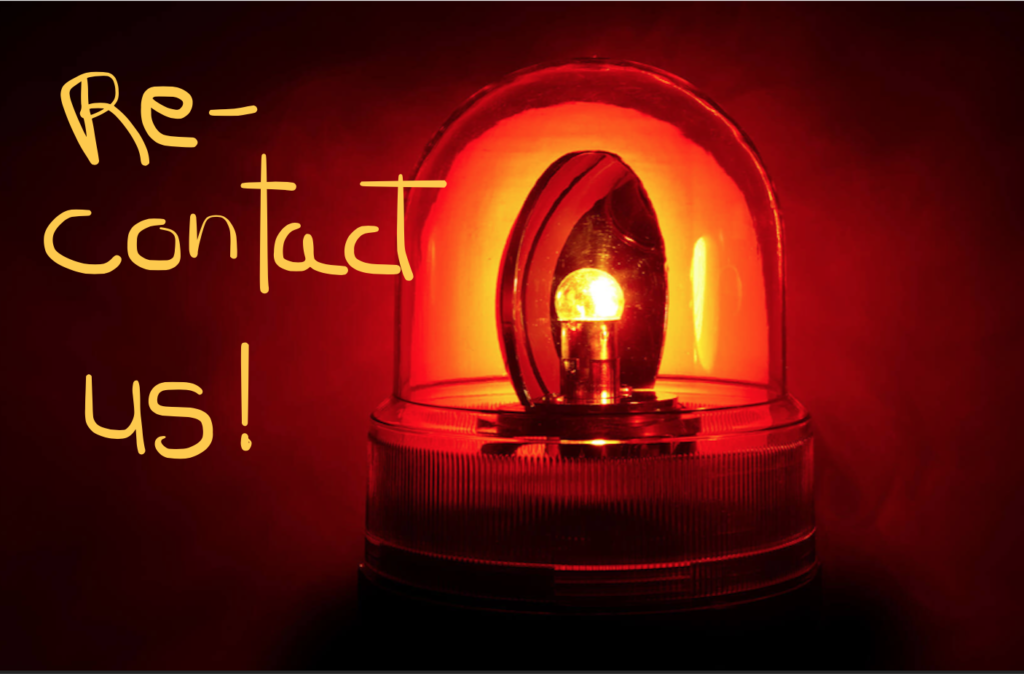 It has finally come to my ATTENTION ATTENTION that many of the 'contact' emails have never made it to the site. I thought WordPress was disposing of and bypassing spam, but while the WP reports showed submission numbers going up up up, the actual messages and newsletter (yet to be written, get off my back) requests reaching me were at a trickle.
I tested the contact form when first starting this site (AOK), and now nearly a year later I tested again. And again !!! Where is?!!!
So non technical me tried, alas slowly trudging the learning curve, to figure out the easy and cheap way to fix this, and have, in frustration and general bummed outed-ness, not been posting as much as I'd like the past couple months.
Finally the issue seems to be resolved. I ask if you have reached out in the past and did not receive an email from us please fill out the contact form again! Thank you and you and you!