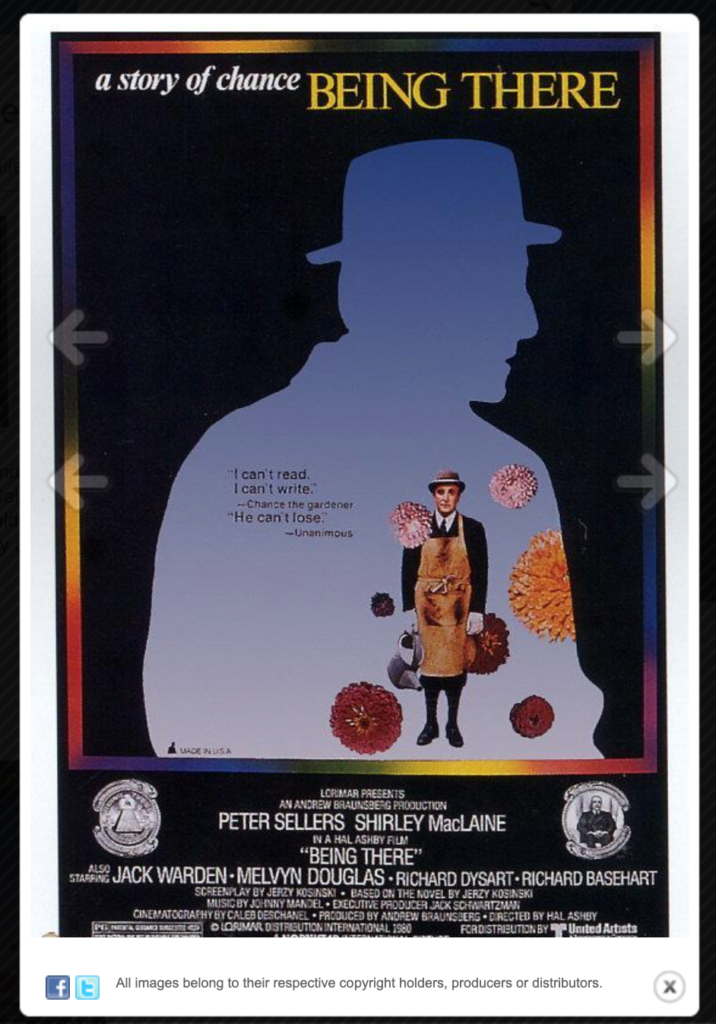 I Like to Watch and Imagine…Dont You?
Why does one become a Script Supervisor? The short answer, for some: "It's just a job, Kid. " The long answer, for me: As an almost-only child in the 70's, books, TV and an active imagination were my daily companions. There was an instinctive pull to soak up stories, and in turn create my own through play, drawing, and eventually words. And eventually eventually photography, film and video.
With just a handful of channels to choose from, there was always a desire for more! Sleepovers at my friend's next door were great for the extra bonus that the Gran watched Television all night long. And from my sleeping bag on the floor of the living room so could I!
Sneakily trying this at home did not go over so well, the sirens from a rerun of Emergency! waking my dad, stumbling into the TV room at 2 am to find wide-eyed little me.
Before VCR's we had to hope and wait for a movie to play on TV, and were happy to sit through commercials for it. The Wizard of Oz only came around once a year. As I got older it seemed parts of the movie were missing, later realizing the missing scenes and storylines were ones I had made up in my head! But they were so authentic to me.
Hmm what the heck kind of future could this child have? Despite my well meaning parents' push toward a "safe" trade or degree, Universe took the scenic route to plop me on a commercial film set (better late than never), and eventually at a monitor to observe, take after take, what is, what should be, and with some friendly Script Supervisor suggestions for the Director, what can be the best to bring words on paper to life.
Now as an adult in my downtime I prefer to be in nature, or with friends – away from electronics! Yet still driven and inspired to story – will the sunfowers bloom? Will there be frogs in the pond this year? How can I write a personal struggle into a screenplay best?
Oh and where does that red brick road lead?