Lockdown to Slowdown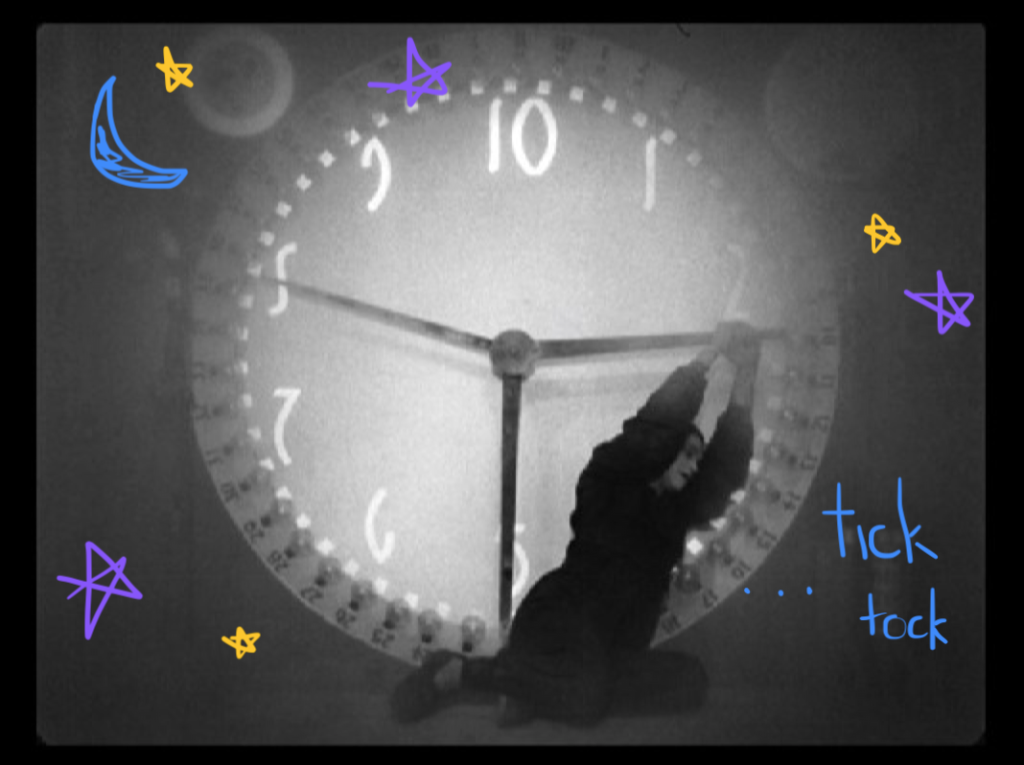 Woke up…no alarm…sunrise…. Did not know what day of the week it was.
This sentiment pops up on the Internet, seeing others comment that in lockdown they are losing their bearings. Basic patterns disrupted, unsure as to when things will get back to normal, a certain monotony of days blending together…
This is not uncharted territory for folks in the film industry! After completing a job you might just float around til the next one. But when in production, crew becomes initiated in to a sort of club where the framework of time is lifted, or shifted, in a 'through sleet or snow or any hour' kind of way. If not clocking in at a sound stage, and instead doing location work, more than likely schedules will shift, with no natural day of the week or weekend. Circadian rhythms be damned, if we need to shoot all overnights, we shoot all overnights. If we need to shoot 6 days a week, well by golly that's what we do. If we need to film Wednesday through Sunday, then that's that. And say goodbye to the 40-hour work week.
Friends and family don't automatically understand that you can't meet up after work or for Sunday dinner, or that you can't plan too far ahead without the caveat "if I'm not working." They may be shocked that you miss a little calendar marker, or that your bills might be late, or that you aren't caught up on the news.
They may not understand how with odd and shifting work schedules you can get turned around as to the day of the week, and even if you are off on Sunday you must do laundry, wash dishes, look at mail and paperwork and try to sleep for that 6 a.m. start time on the next day.
They may not understand… until now. At least some folks. Depending on the level of lockdown, some people have been home in a loose loop. Saturday night may not differ much from Monday morning. Home bored, or home busy – cleaning out closets and cabinets, learning an instrument or writing that novel. Working from home in half the time. But missing haircuts, no concerts or shows, nor eating out, no conference room meetings. Sweatpants, and keeping those brassieres in the drawers (this, actually, is pretty good) – all are big adjustments to a whole world's habits and rituals and normal operations.
For those on the sidelines that didn't experience any sickness, maybe this was a strange gift, a moment to slow down, catch up, to look inward, to intuitively appreciate simple moments and small things.
It's almost summer. Businesses begin to open. Production is officially allowed to shake the dust off its shoulders in Texas, but projects have yet to ride over the horizon. People have had to live in the slipperiness of an expanded view of time, and maybe that has changed us in a good way.