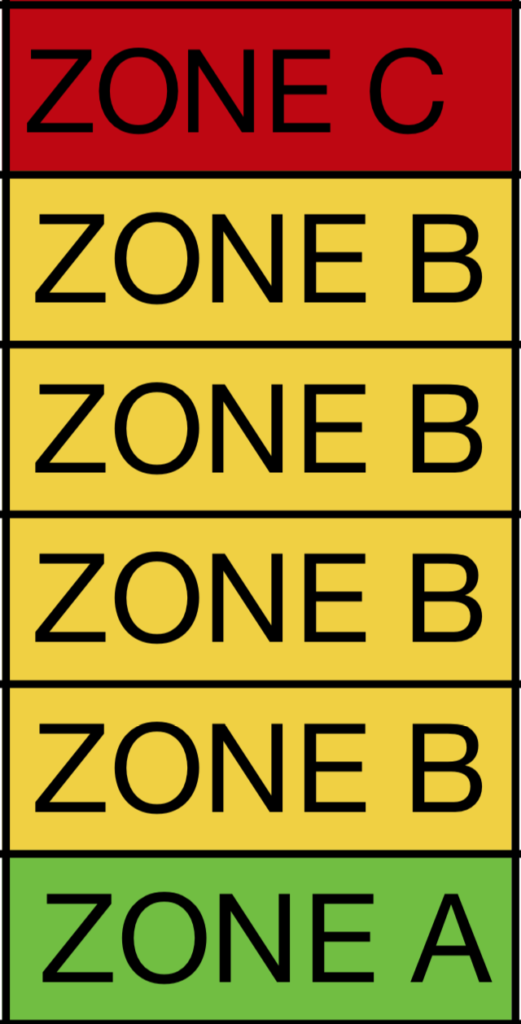 Hello. How are you?
Pardon I've not been blogging. All the writing was more film history, or Covid-in-film venting. Frustration. Frankly, not uplifting. But the show (and the blog) must go on! Projects started and stopped, based on mandates and such, but since Texas has been "open" productions been consistent for months.
After a year on standby, avoiding some of the learning hiccups of the evolving CV protocol, I jumped on a TV show this spring. Once an online CV safety tutorial and a clear pre-start test were completed, I was back on set.
The actual work is the same, but the routine is different, with daily health questionnaire, temperature check and tri-weekly CV tests before starting our actual day. This does cut into our unpaid time. Crew positions are categorized into zones (closer to actors, more testing, more access etc…), which early on caused division and a new layer of elitism in our film family. "I'm in zone A, could you step back a few feet from me while trying to do your job? And use your allotted toilet, lunch line and drinking fountain?"
Wearing masks all day (in the Texas heat and humidity), limited capacity in the socially distanced transportation vans, and distancing at catering, with spaced out lunch seating looking like a ping-pong tournament, slows everything down (we even had some walking lunches to save time). No-touch craft service, not even allowed to grab water out of the cooler, slows everything down.
And all of this protective separation zaps those pleasant impromptu moments of the past in talking with someone you happen to be next to for a van ride, or at a lunch table, or in the craft trailer. This Script Sup can get a little lonely. This Script Sup enjoys hugs hello, and likes to catch up with fellow crew without meters between mask muffling. Those were the days. Bah.
On top of the masks, some Directors and Ads wear a "mandated" face shield when approaching actors, but some do not. Interesting. Paper is limited as a potential contaminant, so no paychecks brought to set, but sides (script pages) are still passed out. Hmmm. And the 'convenient' paperless camera reports transform a quick handful of circling good takes on set into an extra 15 minutes at wrap to go through separate excel sheets for 3 cameras, not to mention a Camera AC having to type in info for every take.
Surely each department has undergone some tweaks. May swabbing, masks and these limitations soon be a thing of the past! What I DO hope remains forever and ever is the cleaning – the hand washing stations, the sterilized bathrooms and doorknobs! And the shorter (normal length) days to accommodate the extra clean up. Some productions are aiming for mostly 12-hour days and under. Some kinda blew past that early on.
Overall, thankful Texas film is back up and running. Now, to make better stories!