Film Production Idiom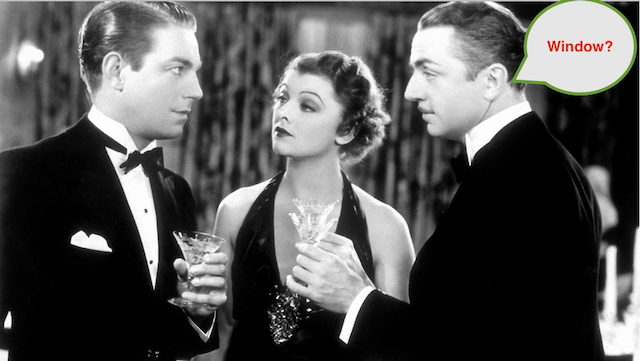 Standard Commercials are a different beast, but tend to be easier work for the Script Supervisor than a long project. The "script" may be just storyboards (pictures), a page of narration, voice-overs and/or description. There may be several commercial spots, or framing formats for social media and different sized screens.
Some crew crosses over with movies and TV, but some folks work commercials only.
Generally, Royalty is not the Producer or Director, but the Agency – the Ad Agency, representing the Client, dictating by very expensive consensus. The star of the show is not an Actor, but a product. A famous Actor will get some pampering, but the no-names are basically props to support the thingy.
I finished the year working on a commercial for a cleaning product. We had messy floors, smudgy glass panes and lots of laundry. Crew came from throughout North America.
Near the end of the 3rdday, the young Canadian DP (Director of Photography) asked the American AD (Assistant Director) if the next shot was "the window." The AD looked surprised and explained that we're done filming the window pane and are setting up for the table top. They looked at one another in confusion. I stepped in with a bit of interesting but useless to me information that had apparently been years lying in wait for this very moment.
To AD, "He means the martini. In Canada they call it the 'window' cuz after wrap crew used to collect their wages at the pay window."
To DP, "In the States the last shot is the 'martini,' named for a Director readying his cocktail for when they call wrap."
Slang reflecting different priorities. Unless after the pay window came the bar stool!